It seems that New York City has more cultural activities within reach than almost any city in the world, but few of New York's art shows are as unexpectedly moving as Number one on our list.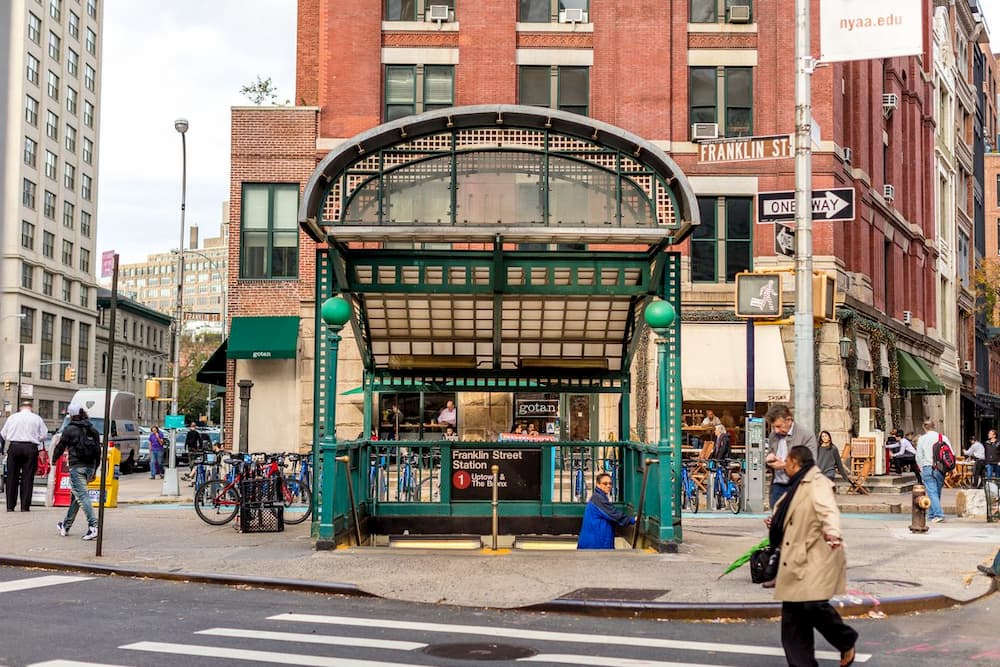 After ringing the buzzer—as if for an exclusive apartment function—visitors walk up three flights of steps where a Dream House employee greets guests, requests that they take off their shoes, suggests a $9 donation, and invites them to enter. Inside is a hallway illuminated at both ends with a deep pink glow. A neon sign with the words "Dream House" written four times, each moving in a different direction, hangs on the ceiling above this entryway. A sound with the rhythm of a breath and the hums of a gong and didjeridoo flow throughout this otherworldly space at the Dream House at the MELA Foundation. (275 Church St, New York, NY 10013)
is the ideal bar and lounge to head to after a long, tiresome workday to spend a well-deserved evening of wining and dining, with a wide array of specialty cocktails and hors d'oeuvres from which to choose. From malai tikka, spicy tuna rolls, crème brûlée, guacamole-filled puffs, filet mignon and éclairs au dulce de leche to brandies, whiskies, and rums, Brandy Library serves to quench your thirst and satiate your hunger with only the best drinks and dishes in the city. Brandy Library also boasts its own Spirit Sommeliers who work behind the counter and help diners choose the perfect beverage to delight their taste buds while explaining the history and craftsmanship behind the flavors of the drink. True to its name, this bar and lounge also houses an extensive library of books, which broach on all topics related to your favorite wine and spirits. (25 N Moore St, New York, NY 10013) @culturetrip
This museum is dedicated to "Object Journalism" and tells the tale of modern society about people through objects. It's a uniquely curated and very interesting. And yes, it's located in an alley. (4 Cortlandt Alley, New York, NY 10013)
58 Warren Street is home to probably the most unusual bookstore in Manhattan. The Mysterious Bookshop mainly sells crime books, thriller and horror stories. They specialize in signed first editions, limited editions, and rare crime novels. This special spot is known for its crime clubs, which are a means of giving readers and collectors access to signed first editions from the best authors working in the genre. With seven clubs to choose from, there's something for every crime-and-mystery related taste. Their selections are of the highest quality, many of them going on to win Edgar, Pulitzer, PEN, and Booker prizes.
5. People watching and sightseeing.
Tribeca is one of the most expensive neighborhoods in all of Manhattan. Therefore, you'll often find celebrities tooling about because so many own property in this area. Robert De Niro even founded one of the most popular restaurants in Manhattan here, Tribeca Grill. The area has a lot of history as well. Just take in the old industrial buildings and cobblestone streets. There are many sweet little shops to discover and you are more likely than not to run into a live photo shoot happening on any given side street.
More Posts You May Find Interesting