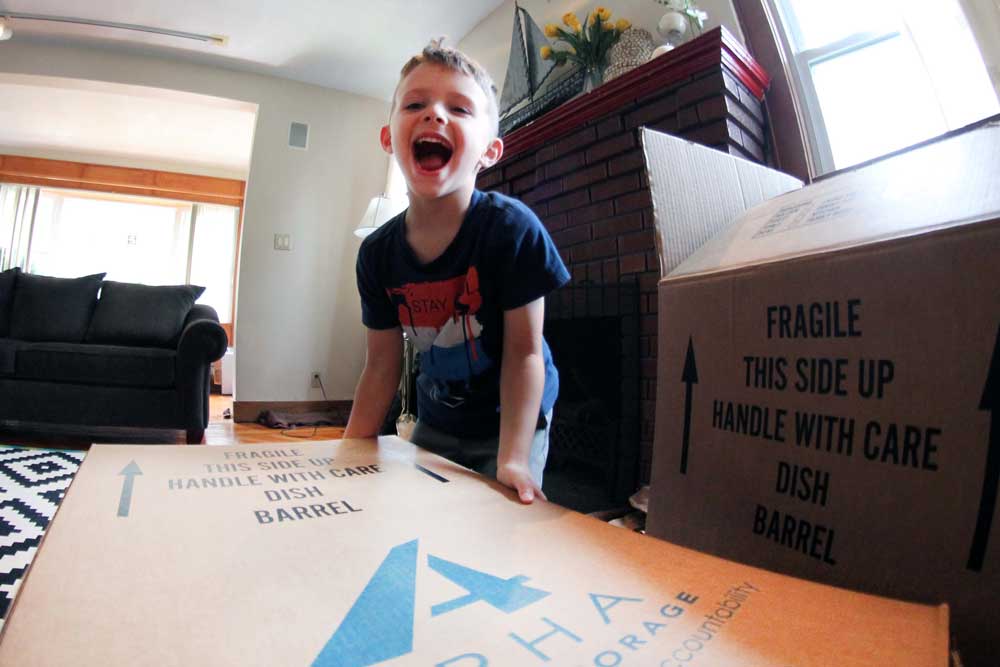 Packing Services for New Jersey & New York City
Movers and Packers Offered by Alpha Moving & Storage
Professional moving services along with high-grade packing supplies is the foundation for a successful move. Unfortunately, its importance is often overlooked or understated. Your possessions must be well packed in quality packing boxes and supplies and protected to survive the move unscathed. At Alpha Moving & Storage, we provide you with the necessary moving services as well as quality packing materials and services in New Jersey. We want to make your move as safe and secure as possible.
Our packing and moving services allow you to order all types of boxes and packing supplies online, and have them delivered to your doorstep at no additional cost. Furthermore, our experts will provide you with useful packing tips on how to pack special items, such as antiques, artwork, china, electronics, and others. Our New Jersey moving company's packing supplies are the highest quality and strong enough to withstand the rigors of long distance moves. We also have specially padded moving boxes for your precious and fragile items.
Trained Moving Professionals to Protect Your Belongings
If you are concerned with packing certain items, or perhaps you just find the task a bit overwhelming, let Alpha Moving & Storage in New Jersey perform the packing service for you. We have trained professionals that understand the importance of protecting each of your items, no matter how big or small. Our team can carefully disassemble large items and provide custom-sized packing supplies for moving and loading these items in our high-tech late-model trucks.
Contact us today for all your packing needs!