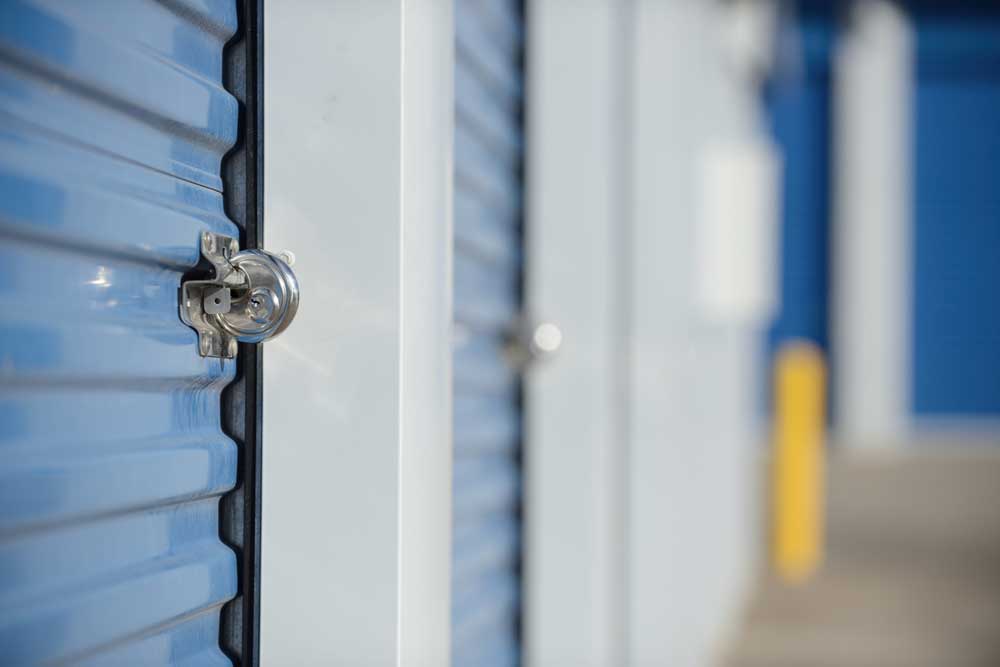 Self Storage Solutions
When you are storing your valuable possessions with Alpha Moving & Storage, you can rest assured that your belongings are safe and protected. No matter how large or how small your bundle, we have the ability to customize a self storage solution. We provide padded moving and storage boxes to accommodate any of your unique needs. We also make sure that each customer receives a level of customer service that is unmatched.
Safe & Secure Self Storage in Jersey City
At Alpha Moving & Storage, we consider ourselves the best movers and self storage company in New Jersey, NJ. And we not only have the space you need but also the safety that is necessary. We have invested in a high-tech security system for providing proficient and affordable storage and rental facilities that will keep you worry-free.
Our storage facilities are guarded around the clock and equipped with alarms and a 24-Hour video surveillance system. Also, the storage facilities at Alpha Moving & Storage are directly connected to the local police department. This elicits an immediate response in the event of a break-in. Coupled with a posse of security guards stationed round the clock, your goods are always secure. This is why we are the best choice for your next moving and storage company in New Jersey.
Moving, Storage, Pickup, and Delivery Solutions
At Alpha Moving & Storage, we not only offer reasonable rates for self storage units, we also offer the convenience of easy pickup and delivery services throughout New Jersey and the Tri-State area. This is why we have made a name for ourselves as a trusted moving and storage company. See below for the process we follow for storing your belongings:
Storage professionals prepare a detailed inventory of all your items and then pad them with high-quality material to avoid any damage.
Your items are then placed on raised palettes and shrink-wrapped in plastic for a clean and secure storage environment.
Each palette containing your items is then assigned a unique identification number and saved in our storage database for prompt retrieval of your belongings
Climate-Controlled, Cleaned Daily, and Pest-Controlled Self Storage
We also have cold storage facilities. If you are looking for an affordable moving and storage company in New Jersey or New York, feel free to give us a call. Our facilities are climate controlled, cleaned daily, and pest control on a weekly basis.
If you want to store your belongings for years with us, you can be sure to find everything in the same situation as you left us. And just in case, we are prepared for the worst-case scenario, with a state-of-the-art sprinkler/fire alarm system. Our main self storage facility in Jersey City is conveniently located right outside the Holland Tunnel on the New Jersey side.
Are you ready to get started on planning and scheduling the storage of your items? Contact us to discuss or ask any questions you might have. You can also fill out a free quote form for assistance