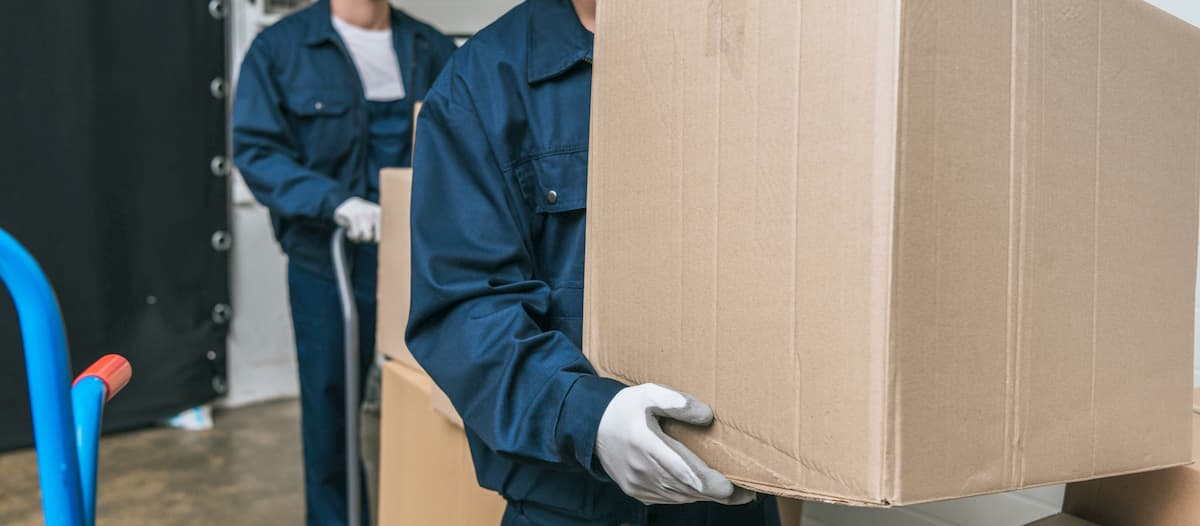 With so many moving service providers publishing their services on the internet, how can you know which one to choose? And how can you tell the difference between reputable moving companies and fly-by-night companies that will charge you an arm and a leg? This new Alpha Moving and Storage blog article offers some simply advice that will help you make the right choice. 
Sorting Out the Good from the Bad 
Each moving company will claim to be the most reputable service on the face of the earth. Don't expect dishonest companies to come out and tell you that they will try to jack up the price on the day of the move. This is why you need to check with neutral sources of information such as the Better Business Bureau. Ask each potential mover to provide you with license numbers, references and actual locations. 
Reading Between the Lines of Your Moving Estimate 
When you receive an estimate, be sure to look for the actual basic charge unit and for all the possible extra fees. The basic charge unit is the price per pound or per cubic foot, for long-distance moves, and the charge per hour for local moves. Extra fees may include packing and packing materials, elevator and difficult access charges.  
Comparing your Relocation Service Offers 
When comparing your relocation service offers to take into account the three factors mentioned above: reputation, basic charge unit and possible additional fees. Also, check the actual location of all potential movers you are considering. A local mover in your immediate will always be preferable, as it is familiar with your neighborhood and is likely to offer a better price. 
More Posts You May Find Interesting