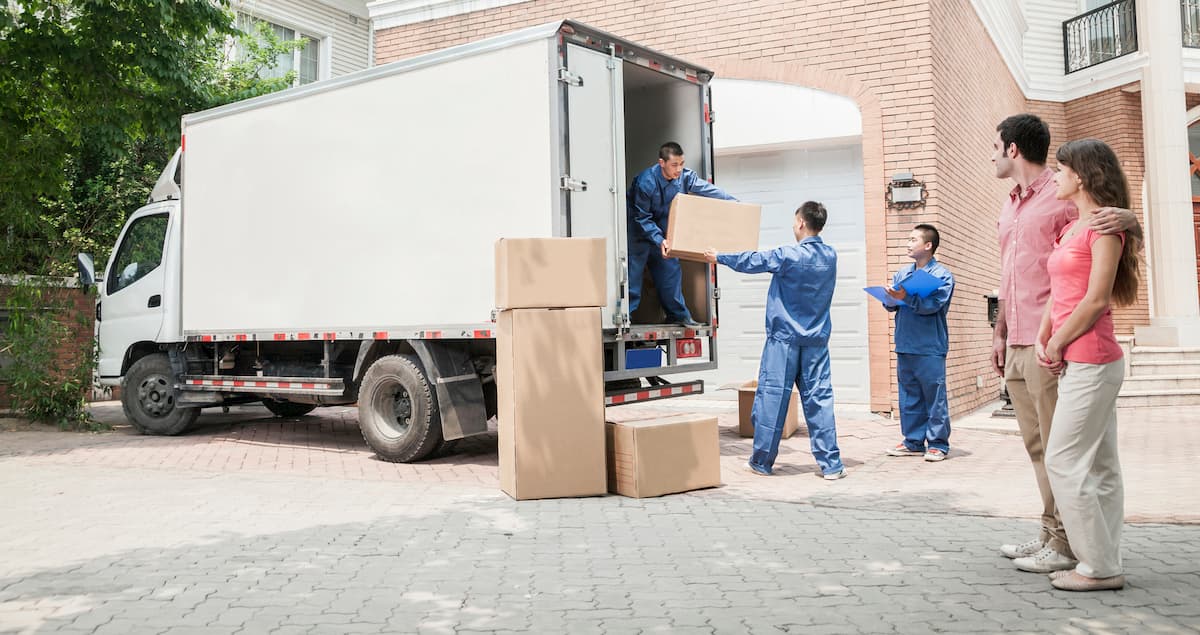 The time to move has come and you have no idea who to contact what type of service you actually need? Look no further, this new Alpha Moving and Storage blog article offers some brief explanation regarding the various moving options available to you. 
Full Service vs. Partial Service 
Assuming you want to use a moving company rather than rent a U-Haul and do the move yourself, your first decision should be whether to go for the full-service option or the partial-service option. Full-service means that the movers pack and unpack for you, provide the packing materials and all the relevant labor. Partial service means that you will pack some of the items yourself and the movers will simply load and offload them for you. We recommend full-service for larger moves, especially long-distance ones.   
Questions to Ask Your Relocation Service Provider 
First, ask for the mover's licensing information and verify its validity. Then ask for some references from past customers. You should ask whether the pick-up date is guaranteed and about charges for packing and packing materials. Ask the mover how many years it has been in existence. It is recommended that you have a moving company representative to come to your house and provide you a written price quote on location. 
Why the Local Option is Always Better 
The local option is always preferable. A local mover will be able to offer you better rates, have more available movers to send you and send its local on-site relocation consultant to your house to provide you with a free estimate. 
For more information about moving service options, please contact the Alpha Moving and Storage sales and information center.
More Posts You May Find Interesting