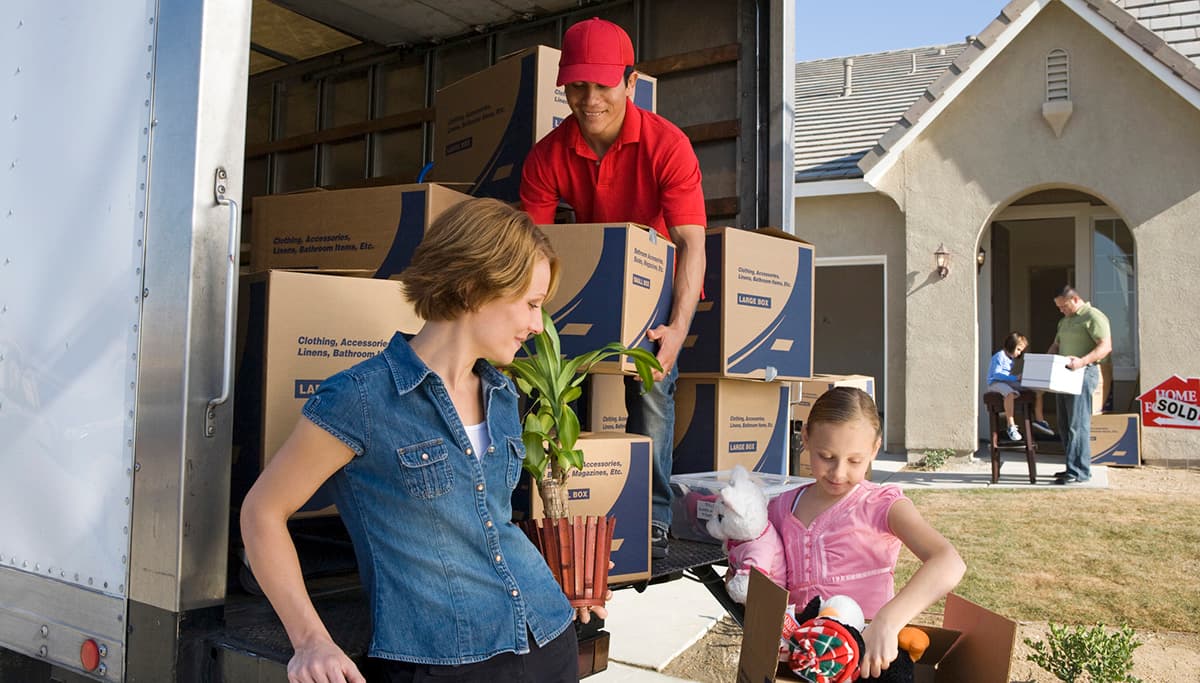 Moving is almost never easy. Alpha Moving and Storage is an NJ based relocation services company. Our goal is to try and make your moving experience as smooth and stress-free as possible. In this new Alpha Moving blog article, we offer a few basic advice that will help you in making your move easier. 
Finding a Reputable NJ Mover 
The more reputable and reliable the mover, the easier and will your move be. Be sure to check the Better Business Bureau's reputation for each of the companies you are considering. Try to get recommendations from friends and relatives. Ask potential movers to provide you with references. Email some of the clients whose names appear in the references and ask them about their moving experiences. 
Comparing NJ Service Price Offers 
When comparing your offers, don't look just at the final price. Some companies will lowball the amount of weight or the number of hours on the estimate, and use a high per pound or per hour charge unit. This means that your actual moving price will prove to be much higher on the day of the move. This is why you should compare the basic charge units. Also, take a look at possible extra fees, such as charges for packing and packing materials. 
Lowering your Moving Price 
Make your reservations early and pack as much as you can yourself. By doing that you will be able to reduce your moving costs. If you are moving during the summer months, prices will become extremely high if you wait for the last minute. Contact movers at least six-to-eight weeks in advance. 
For more information about how you can lower your moving price, contact our Alpha Moving and Storage sales and information center.
More Posts You May Find Interesting